Blue Practice elevates world-changing ideas with the power of PR.
Our communications services carry the story of mission-aligned initiatives and innovations, and draw attention to positive solutions for people and the planet.
about us
Blue Practice opened in 2006 to provide communications for a sustainable world, and elevate positive solutions with the power of public relations. For more than a decade we've communicated stories of hope; where science, technology and design address the biggest problems facing our future.
Blue Practice uses communications as a tool for good. We speak clean technology and energy, circular economy, impact investing, advanced mobility, product and system design, food and agtech, the built environment, and health and wellness. We bring intelligent, creative, and impactful PR to sew new ideas that empower transformation.
Whether you're a startup or a global organization, our team brings the intelligence, insight and experience you need to build successful communications strategies and get your story told.
our services
We design your story, articulate your value and effectively engage with your audiences to ensure consistent, powerful delivery.
A background in journalism and a decade of expertise provides an inside track to owned media and important journalist relationships.
We'll help build executive leadership on stage, in articles, and across digital media platforms to educate and motivate the masses.
Whether newsletters, , web-ready video, snack-able infographics, marketing collateral, speeches, website design, event materials, or interactive products, we generate content to give you an edge and spark change.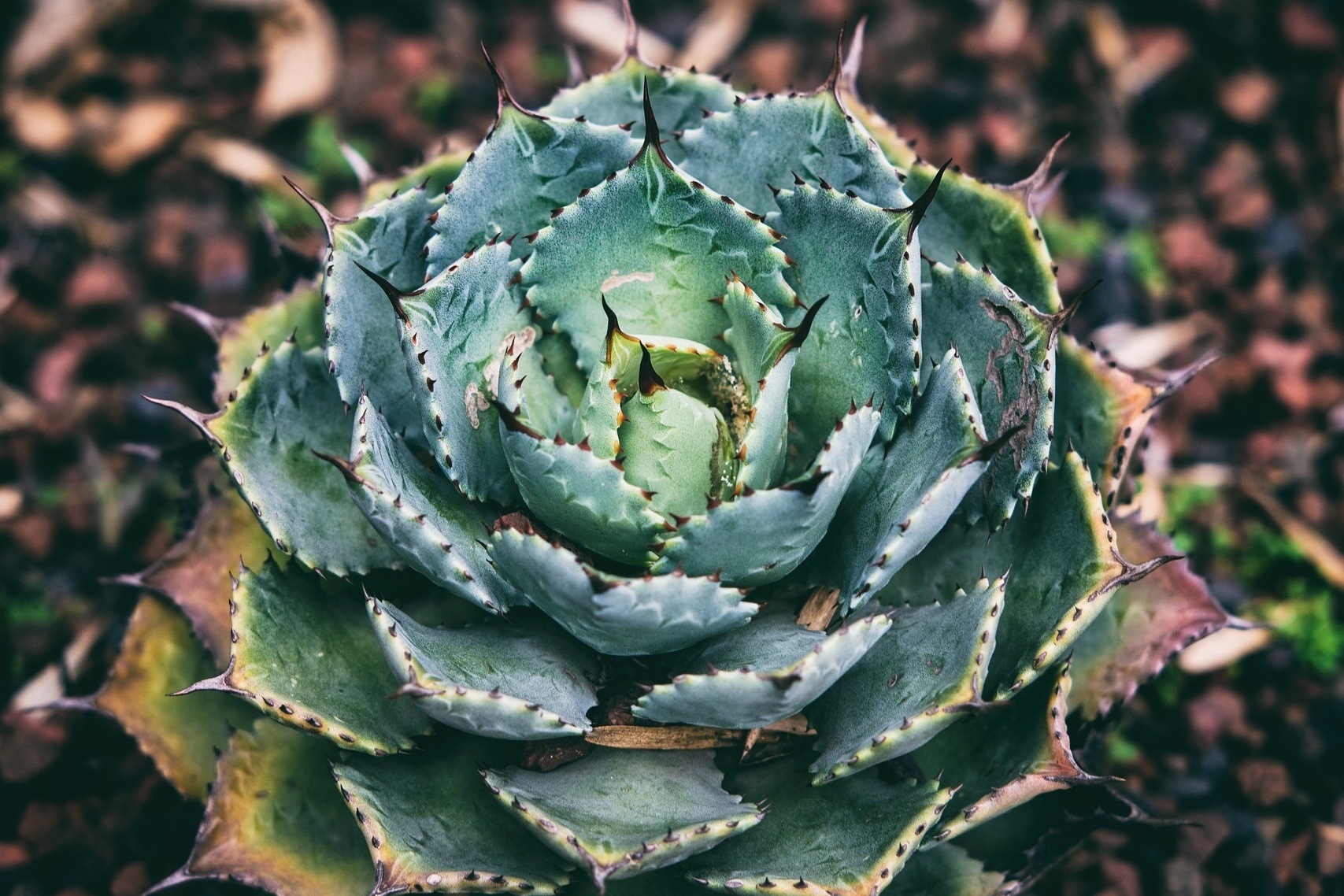 Work with our in-house expert to bring the biomimicry methodology to your company as a framework for solving design and communications challenges.
Review sustainability successes and identify opportunities for your company through a facilitated workshop. We'll help craft a strategic path forward.
Our research and analytics for comparative analyses can launch you into new areas of market growth, attract a more engaged customer base, and strengthen differentiation in your industry.
Want more? Sign up for our newsletter: