Inspired by the evolutionary forces of communications, collaboration and nature's time tested strategies, our public relations agency advances positive solutions for people and the planet.
We design stories and strategies that build relationships, recognition and results.
Our decade of expertise with influencers gives breakthrough stories the attention they deserve.
We build a platform for leadership that educates, motivates and inspires.
We develop and execute digital and traditional content strategies that further your goals.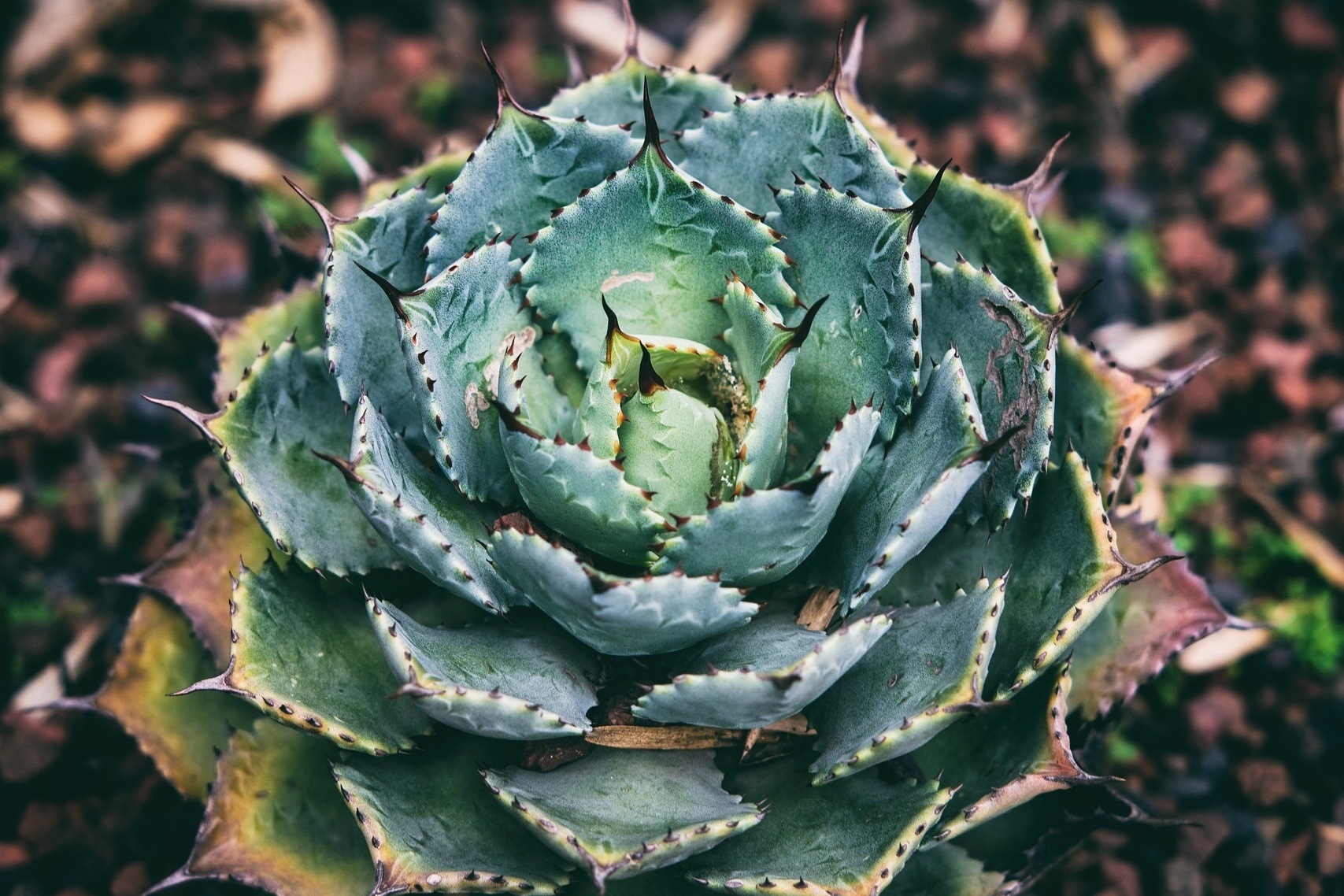 Our unique expertise in bio-inspired design can help elevate your work to targeted audiences.
We deliver workshops rooted in sustainability to drive purpose, education and action.
about us
Since 2006, Blue Practice has elevated positive solutions with the power of public relations. We focus on clean technology, renewable energy, the circular economy, advanced mobility, product and system design, food and agtech, the built and natural environment, health and wellness, and design inspired by nature.
We use communications as a tool for good for companies and causes embodying hope: where science, technology and design empower us to create a positive future.
Whether you're a startup or a global organization, our team brings the intelligence, insight and experience you need to build and execute successful communications strategies that pave the path for regeneration.
Want more? Sign up for our newsletter: